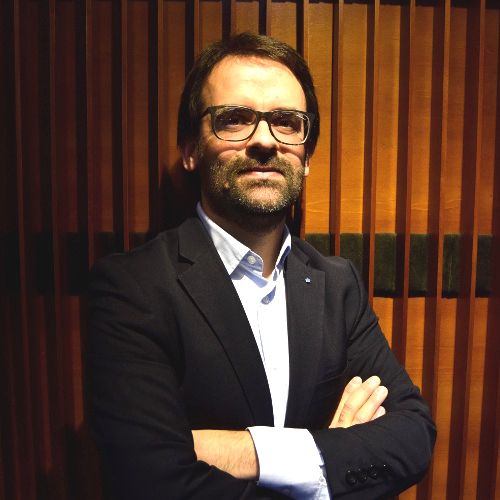 Welcome to our team page. Here you can meet our wonderful team!
My name is Félix Soares, and I'm President of the For Citizens Institute.
I have 15 years of experience managing non-profits organisations, 19 years of experience in political science, and around 15 years in health and health promotion.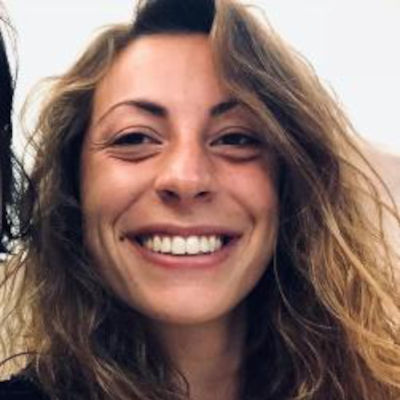 Debora Capoccia
8 years of experience in education, inclusion, mental health and migrant integration
Masters degree in Psychology of Intercultural Relations
Bachelor degree in Psychology of Development and Education
Laura Stafie
5 years of experience with non-profits
Master degree in Romanian literary studies
Master degree in Teacher training with subject specialisation
Bachelor degree in English and Romanian literature and linguistics
Bachelor degree in Teacher training with subject specialisation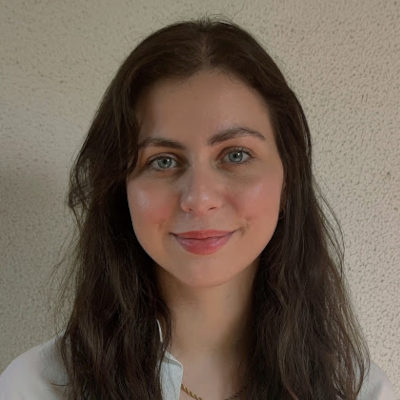 Margarida Malta
4 years of experience in university-related projects
Master degree in International Studies
Bachelor degree in Political Science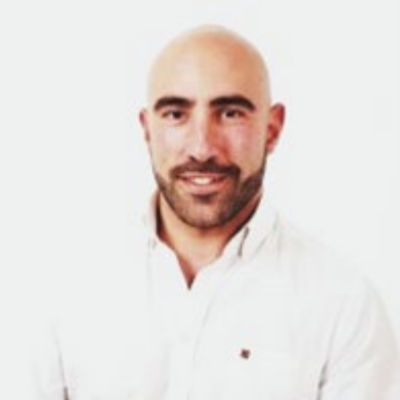 António Santos
Vice-president of the For Citizens Institute
5 years of experience as Development Project Coordinator
Master in Financial and Monetary Economy
Bachelor in European Studies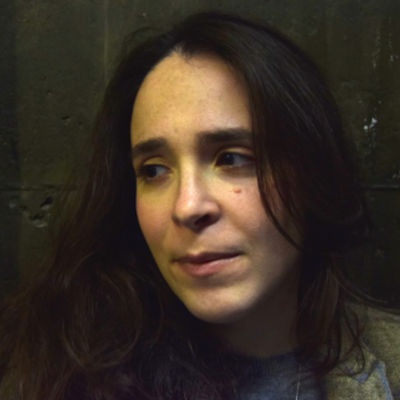 Ana Catarina Caldeira
15 years of experience managing non-profits
4 years of experience managing communication and culture projects
11 years of experience in journalist and media archive
PhD researcher in Communication Sciences – Communication and Language
Master in Journalism, Politics and Contemporary History
Bachelor degree in Communication and Culture Sciences – Journalism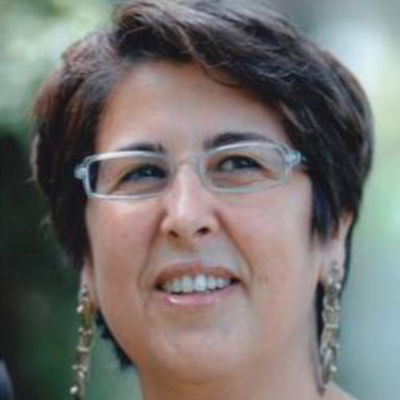 Ana Paula Silva
12 years of experience managing research projects
5 years as a scientific director of a university Masters in Educational Sciences
14 years of experience as an educational sciences teacher at university masters and doctoral level
25 years as a philosophy teacher in secondary education
3 years of experience managing non-profits
PhD in History and Philosophy of Sciences
Post-graduation in Educational Sciences
Bachelor degree in Philosophy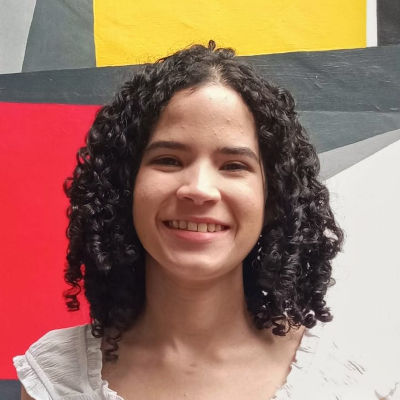 Mariantonelia Cedeño
5 years of experience in planning and execution of social development projects
Bachelor degree International Studies
Currently studying for master degree in Planning for Global Development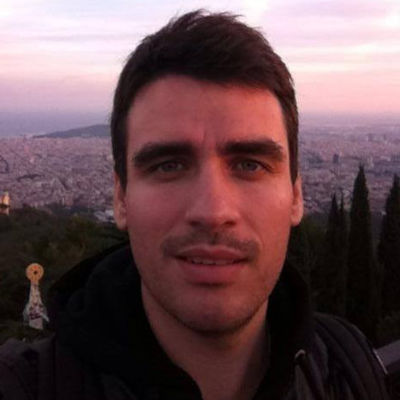 João Santos
5 years of experience on coding and IT projects development
5 years of experience managing non-profits
Master in Business and Administration
Master in Psychology
Bachelor of Science in Psychology
Full Stack Web Developer