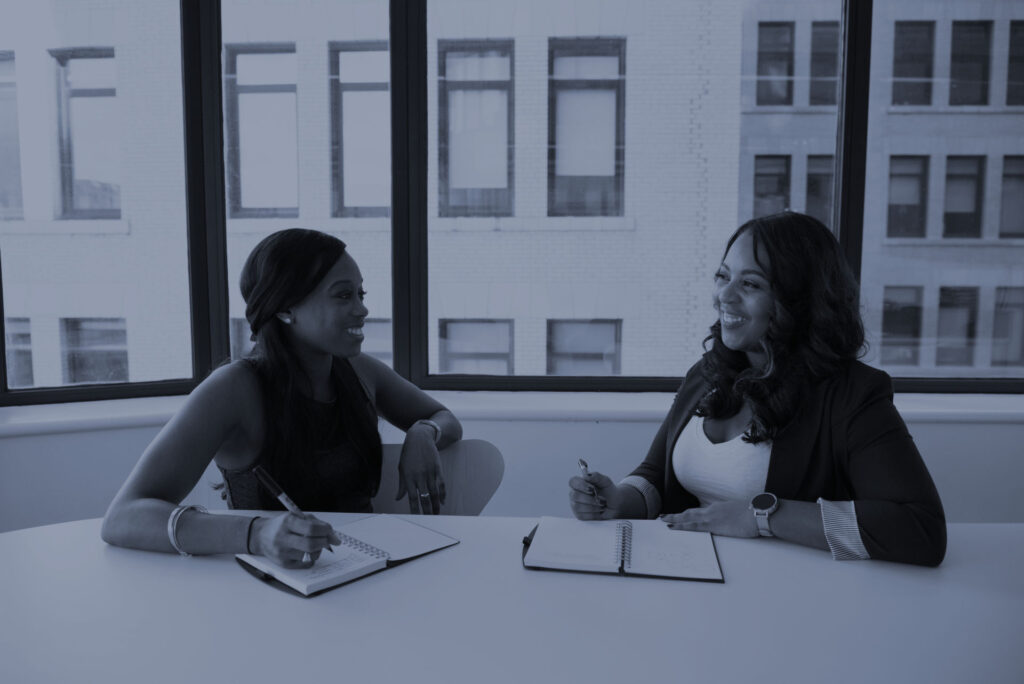 New Leaders
Democracy is a system of government based on popular sovereignty, which means the power of any political actor is legitimised by civic support. Unfortunately, many societies demonstrate a progressive deflation of participation and involvement in this domain – which undermines democracy, its values and even the outputs. Considering this trend, we are looking individually at local communities and organising events that enable a flowing, harmonious dialogue between different actors to understand what are the motives for it, what can be done and by whom.
This program has the aim to provide new tools to engage civil society in actions that lead to a more active citizenship and rise of new leaders that promote the engagement of citizens in the governance and development of their societies based on freedom and human rights.
Are you interested in this initiative? Join our newsletter and social media to be the first to receive information about the next training.