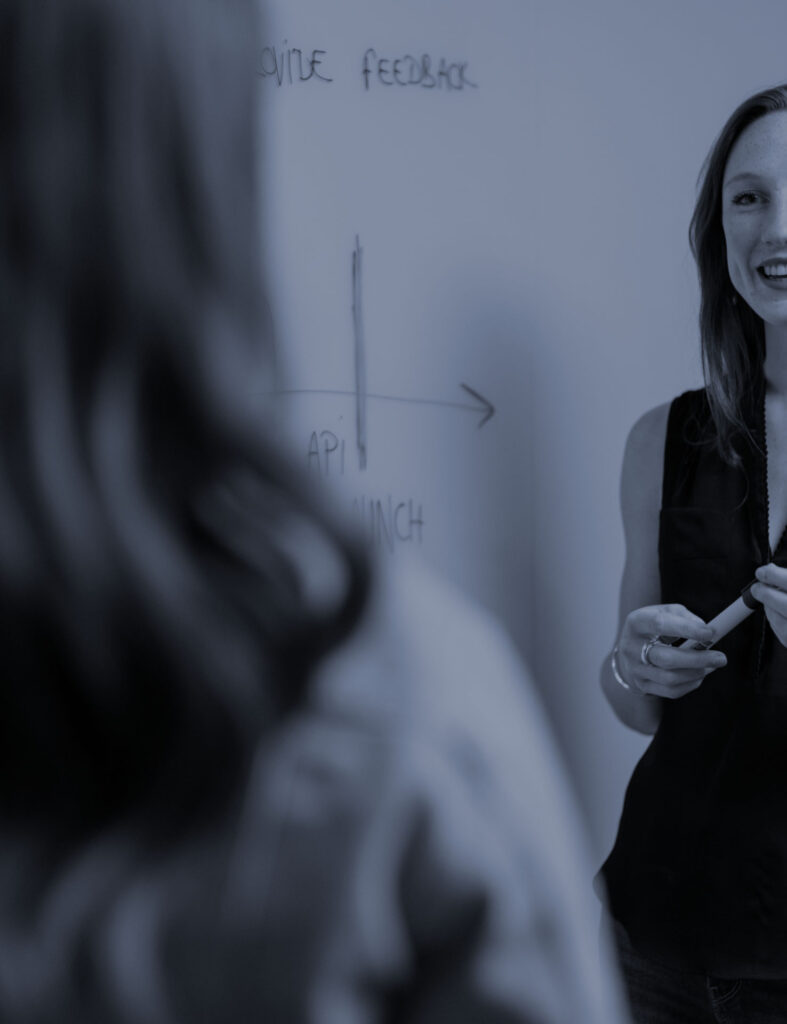 Erasmus+ Internships
Are interested on getting experience on an international non-profit organisation?
Our Erasmus+ Internships programme has the objective of empower you with new tools and skills that will make you a more active professional and an engaged citizen.
However, before applying, you have to confirm if:
Your university is based in one of the EU member states, or associated counties (North Macedonia, Serbia, Iceland, Liechtenstein, Norway, Türkiye)?
Are you studying in a European university, or have you finished any degree less than 12 months ago?
The internship will be onsite. Are you available for an onsite internship?
Erasmus+ Internship is a full time internship. In our case we will only ask for 4 days a week, are you available to do 4 days of work per week?
Erasmus+ will support part of the cost of the internship. Depending on the country you came from and the country you will do the internship, this amount varies between 300€ and 700€ per month. Any extra cost should be supported by the trainee. Are you able to support yourself if the Erasmus+ doesn't cover all your expenses?
If you can answer yes to all the previous questions, please apply here