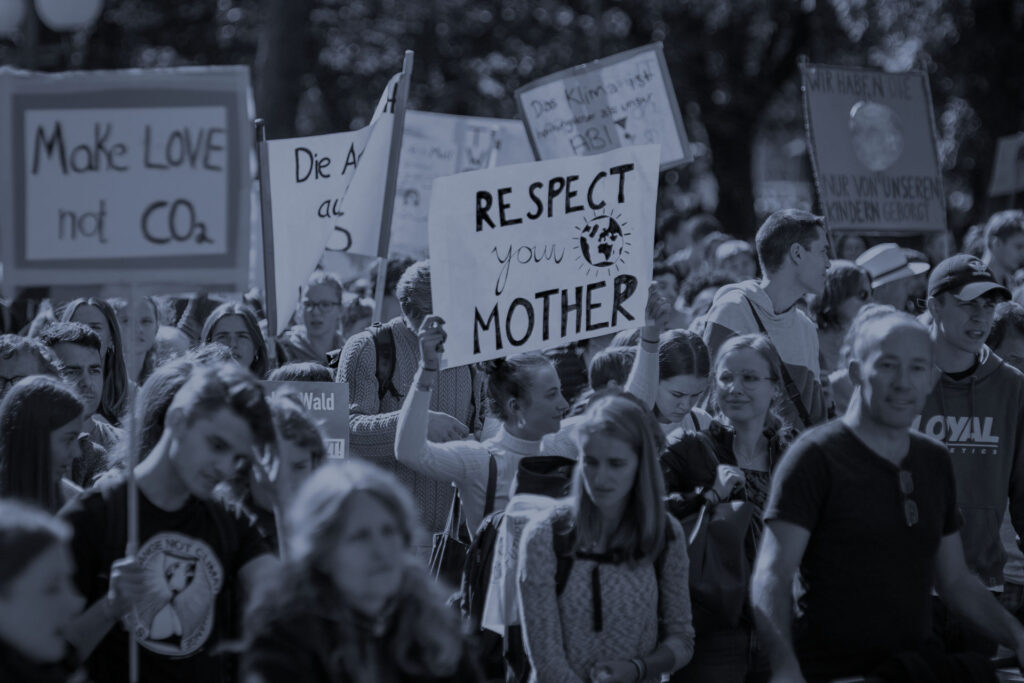 Green Citizens
More than ever debate and action is essential to engage citizens in the fight against climate change. For Citizens want to foster dialogue by creating a safe space for critical thinking and debate in order to empower citizens and engage the communities in the transition to a new environmental sustainable future for our global society.
The Green Citizens Programme has the objective of capacitating citizens to debate, teach and engage their local communities in climate change issues through the development of workshops specially designed to empower citizens with tools that enable them to act in the environment transition.
Do you want to be part of the program? Join our newsletter to be the first to receive news about the next workshops.