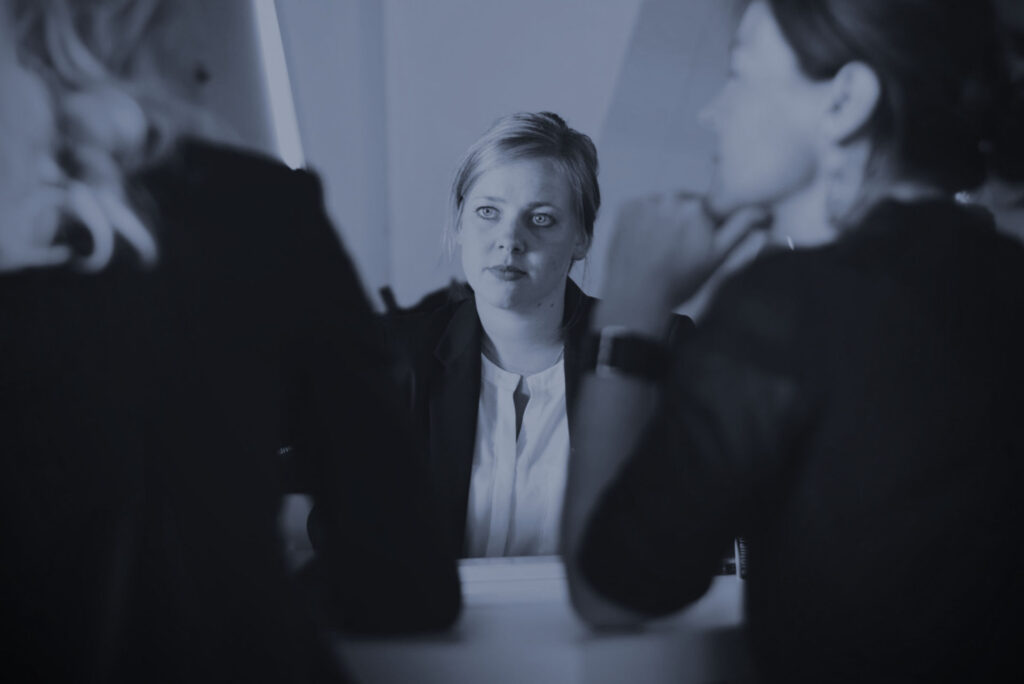 EU Ambassadors
This initiative seeks to bring the citizens closer to the civic society and public sphere through debate and action. By creating a safe space for critical thinking and debate of ideas, the Institute wants to empower European citizens with tools and information that enable them to participate, make new suggestions and contribute with alternatives. We believe this program can contribute to engaging citizens in the future of Europe, ensuring a more environmental, sustainable, fair and free future for our society.
The programme provides online training to ambassadors, and the necessary tools to enable them to implement workshops in their communities. Did you like this initiative?
Great, join the EU Ambassadors WebCourse and help us reach new audiences!