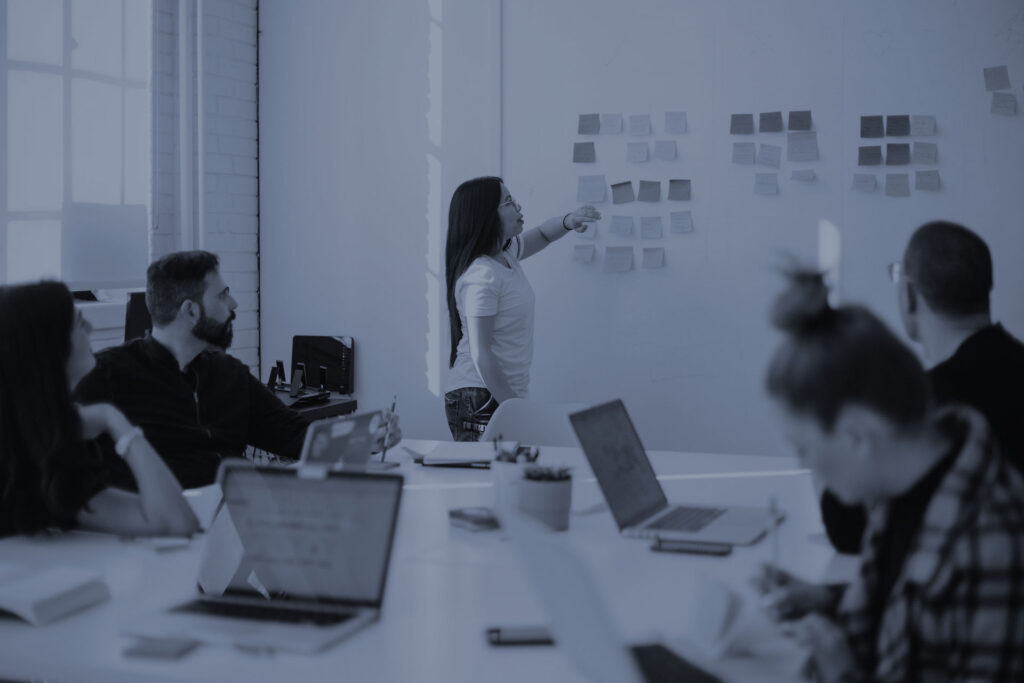 Social Innovation Centres
The Social Innovation Centre is a competence centre created to promote social innovation – locally, regionally, nationally and transnationally – and cultivate networks, build capacities and synergies, spotlight efficiencies and develop the tools and methods that will be essential to growing social innovation.
The centre has the objectives of:
building networks and joint strategies, and actions for promoting social innovation;
connect different kind of stakeholders, helping them to find synergies and bring together their expertise and develop joint advocacy work;
help social innovation organisations to connect transnationally to exchange and cooperate across the EU;
providing capacity building to stakeholders depending on their specific needs.
Contact us if you are interested on being part of this network.