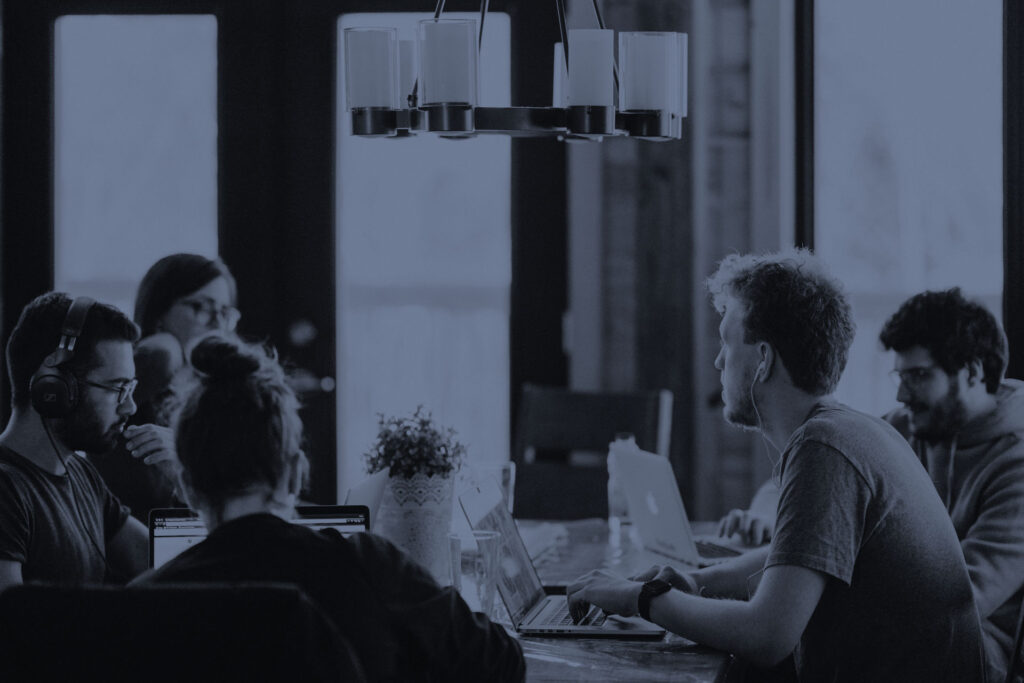 Join our team of consultants & researchers
Are you interested in joining our team of consultants and researchers?
How does it work?
Every year, we apply for the implementation of a few tenders and grant programmes, and we allocate some consultants and researchers to this application. If the application is successful, we will contract your services to make part of the implementation of the project.
What do you have to do to be part of our projects applications?
You have to fill in this application form. In case of being selected, we will sign a collaboration agreement with you, where we will establish the conditions of our collaboration.
How long will it take between the agreement and being contracted to work on a project?
Keep in mind that the process of applying to a tender or a grant, and the approval process, take a few months, sometimes 3, 6 or 9 months depending on the size and complexity of the project.
Can you add us to your CV and Linkedin?
Sure! Even if you didn't start work on some project, you will be part of some applications, and we will have an agreement supporting that. So, it is very legitime for you to add this information to your CV and Linkedin. As well as having you in our website team.
If you are interested, fill in this Form, and we will contact you in case of being selected.